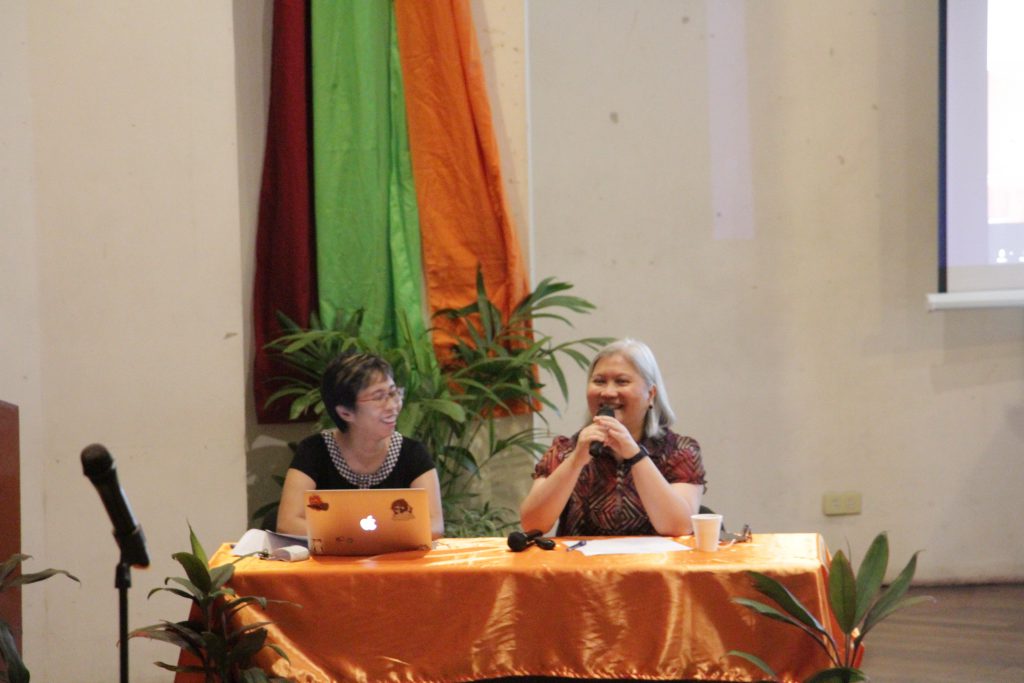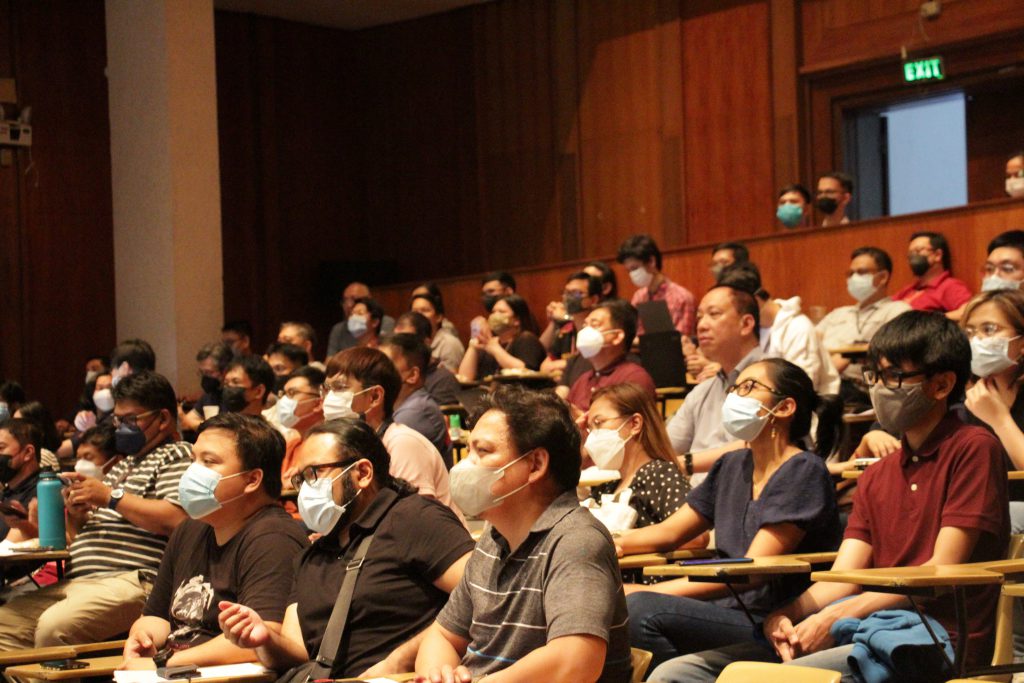 The University of the Philippines Diliman (UPD) College of Engineering Faculty held its 387th General Faculty Assembly and Graduate Faculty Council meetings last February 27, Monday, marking the first fully face-to-face assembly since the COVID-19 pandemic lockdowns began in 2020. Attended by all of the faculty from all the Institutes and Departments of the College and led by Dean Maria Antonia Tanchuling with the rest of the College Administration, the event was followed by a fellowship dinner which was graced by UP President Angelo Jimenez.
During the dinner, President Jimenez expressed his gratitude towards the College's faculty for their unwavering efforts in teaching future engineers and leaders of the country, stating: "I would like to thank the College of Engineering faculty for their dedication in shaping the minds of our future engineers and leaders. Your unwavering commitment to excellence in education is truly commendable and invaluable."
President Jimenez also expressed his support for the College's decision to prioritize face-to-face instruction and hands-on experiential learning.
The fellowship dinner, organized by the College Socials Committee, provided an opportunity for faculty members to socialize and participate in various activities. The faculty members were seen to be enthusiastic about the return to face-to-face classes, which they believe will greatly benefit the students' learning experience.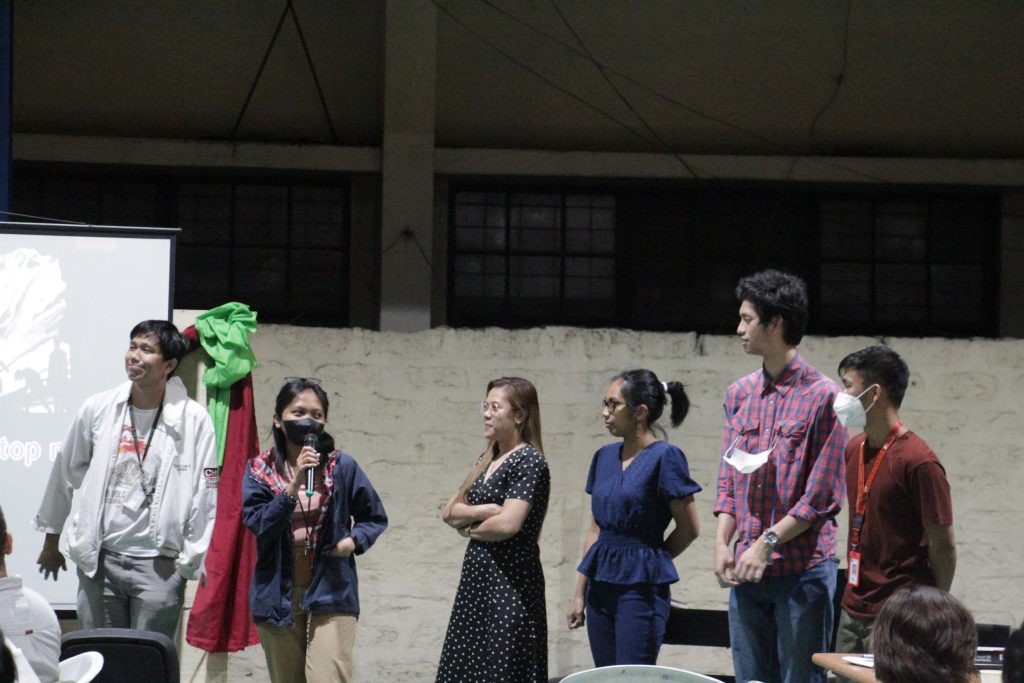 During the College Welcome Assembly at the start of the current semester, the College of Engineering marked its return to 100% face-to-face instructional mode – a testament to the College's commitment to producing competent and socially responsible engineers who can solve real-world problems. With this successful face-to-face faculty assembly, the UPD College of Engineering is set to continue its commitment to providing the best possible education to its students, even in the face of unprecedented challenges.