The University of the Philippines College of Engineering has received a major boost to its research capabilities with the turn-over of a High Performance Computing (HPC) Facility by the UP Engineering Research and Development Foundation, Inc. (UPERDFI) last February 15, Wednesday. The ceremony was attended by the UP College of Engineering administration and unit heads, UPERDFI trustees and members, faculty and alumni of the UP College of Engineering, as well as several distinguished guests and donors.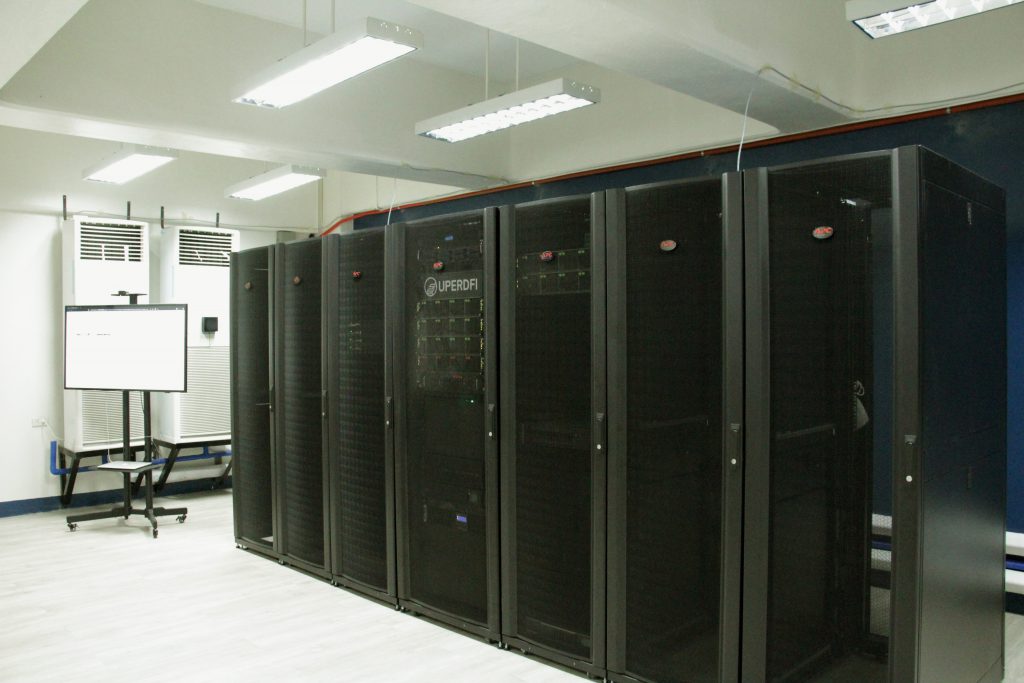 The HPC Facility will enable the College of Engineering to perform data-intensive simulations and computations, as well as to conduct research in various fields such as computational fluid dynamics, materials science, and artificial intelligence. The facility will also serve as a platform for collaboration with industry partners, government agencies, and other academic institutions.
During the turn-over ceremony, Dean Maria Antonia Tanchuling expressed her gratitude to UPERDFI and the donors for their generosity and support. She says the facility will greatly enhance the research capabilities of the College. The importance of collaboration and partnerships in advancing research and development in the country was also highlighted.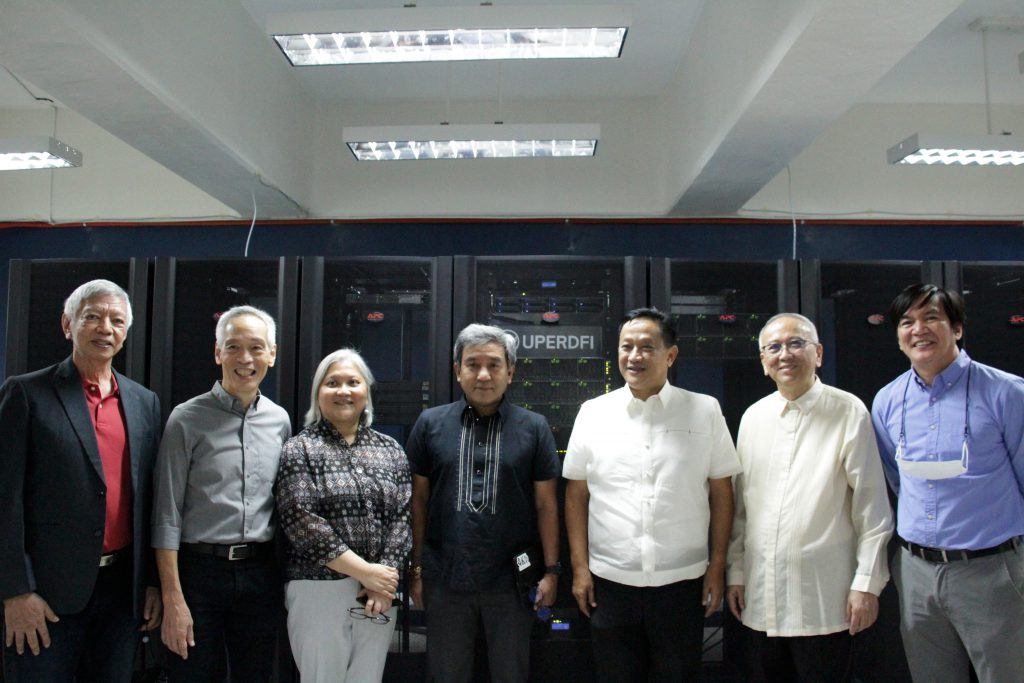 The turnover ceremony was graced by several distinguished guests, including UP President Angelo Jimenez and UP Diliman Chancellor Fidel Nemenzo. The event also recognized the donors who made the HPC Facility possible, including Julie Hudson of the Friends of UP Foundation in America, Edgardo Atanacio of UP Foundation, Inc., Michael Roberto Reyes of DCCD Engineering Corp., Victor Villagracia (represented by Edgardo Paynor), and Jose Albano (represented by Ester Albano Garcia).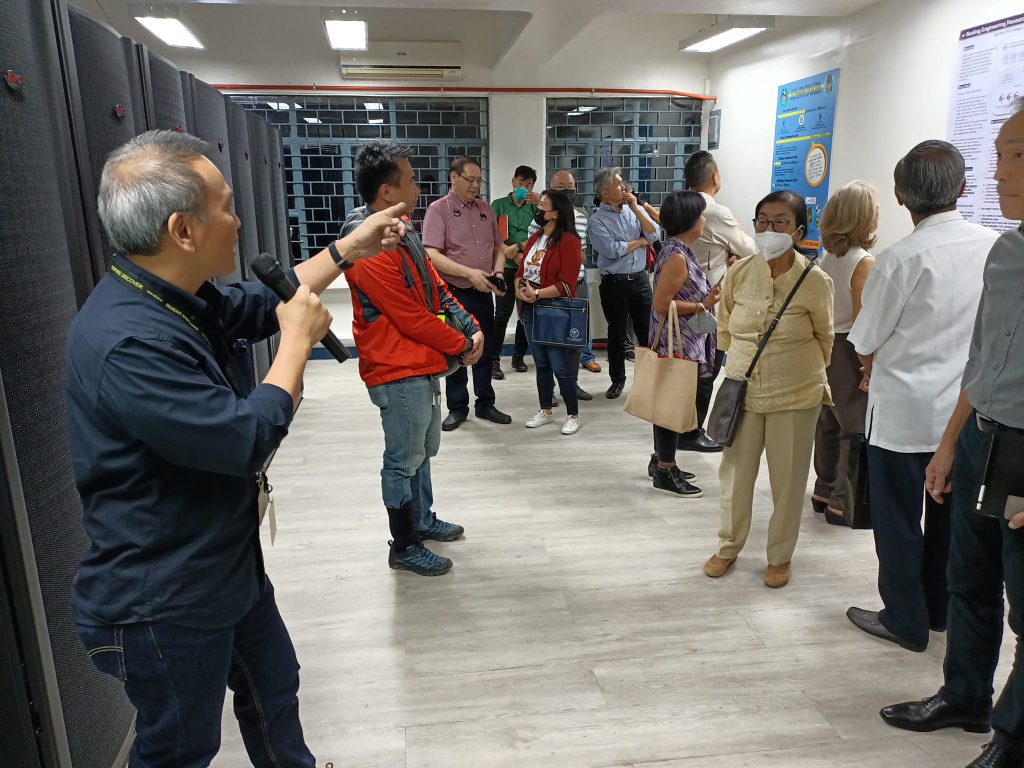 It was also attended by Associate Dean for Research Roel Ocampo, UP ERDFI President Rafael "Chicho" Mantaring, UP ERDFI Executive Director Alfonso "Tito" Alig, UP Alumni Engineers President Jose Jesus "Joey" Gomez, COE Administration and Unit Heads, UPERDFI Trustees and Members, several faculty and alumni of the UP College of Engineering at the UP National Engineering Center. We thank them for gracing the event.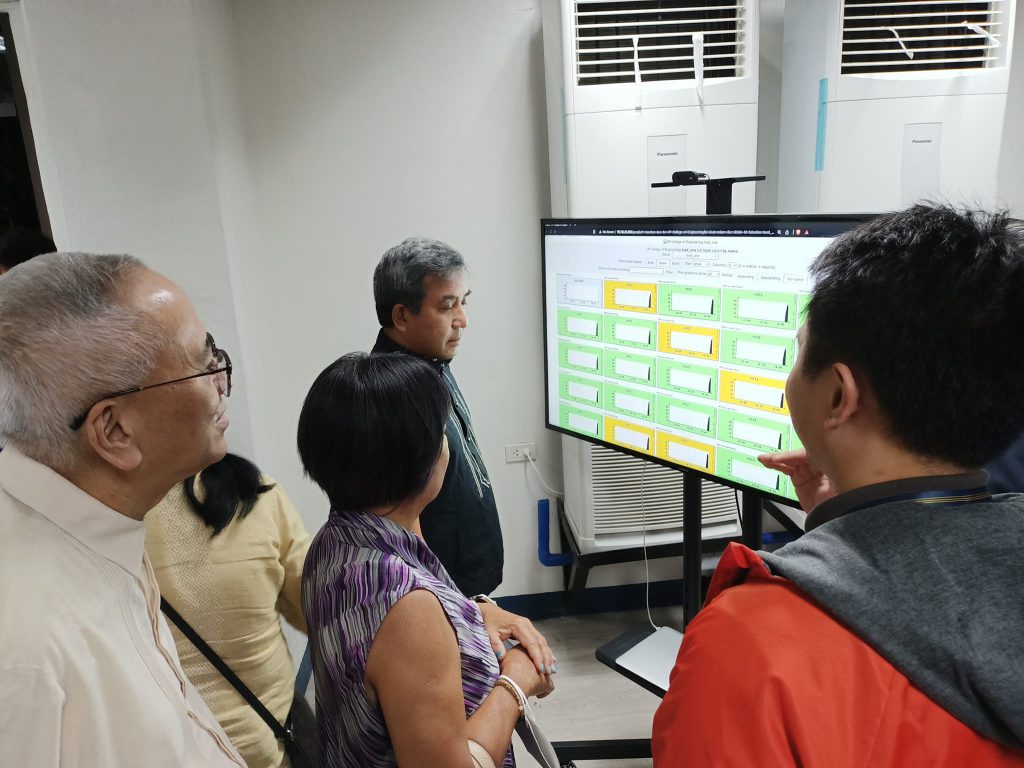 The ceremony was emceed by Rizalina Gervasio Mantaring, with coverage provided by the UP Media Relations Office. The event was co-organized by the UPD College of Engineering and the UP National Engineering Center.
With the new HPC Facility, the UP College of Engineering is poised to take a leading role in research and development in the country, and to contribute to the solutions that will help address the most pressing challenges facing the nation and the world.