Two teams, that include students from the University of the Philippines College of Engineering, placed in the James Dyson Award: "ReBIRTH" (National Winner) and "Box Office" (National Runner-Up).

The JDA (James Dyson Award) is an annual international design award that is organized by JDF (James Dyson Foundation), and seeks to celebrate, encourage and inspire the next generation of design engineers. James Dyson is on the hunt for bright minds across the globe, and it is in JDF's mission to get young people excited about design engineering.

"ReBIRTH" is a birthing tool accommodating a variety of birthing positions by changing configuration to empower a mother in labor to have more control in creating a positive birthing experience for her.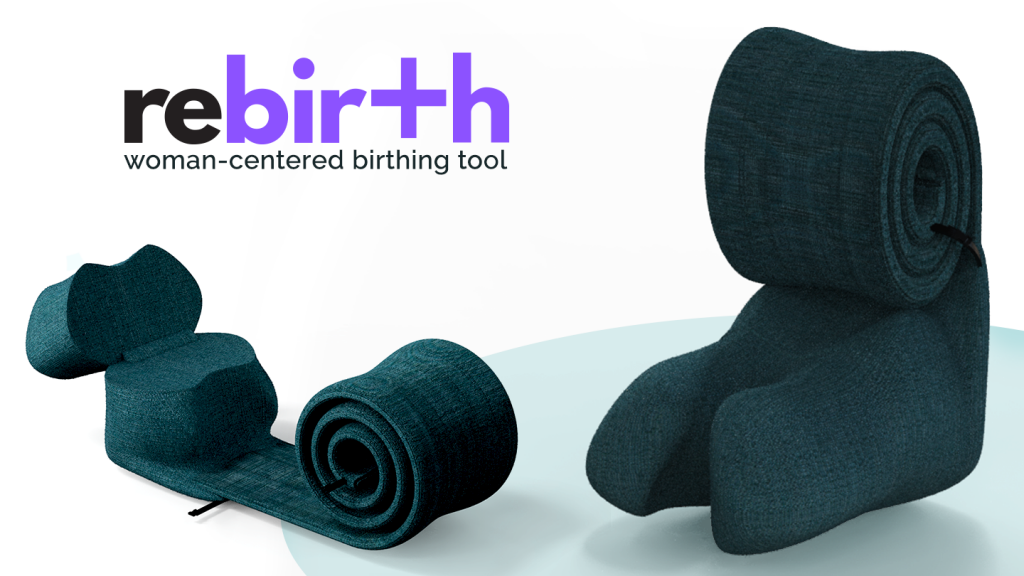 "Box Office" is a portable and multi-functional workstation with partitions that aims to help the work-from-home community, whether professionals or students, to adjust to the new normal.