Last December 13, the UP College of Engineering held its annual year-end activities differently due to the still ongoing pandemic – instead of having a usual party with games and food, for the first time, a different kind of thanksgiving event was held after the official work-hours at the Cristy Hernandez Activity Center (CHAC).
Led by the College's Management Committee, a small token of gratitude was distributed to 268 College faculty members, 95 administrative staff, 48 REPS, 60 janitorial/maintenance personnel, 43 security guards, and 49 non-UP personnel to recognize and acknowledge their efforts in maintaining the quality of service, cleanliness, safety, order, and security within the College after another challenging year in the pandemic.
Additionally, an online raffle endowed faculty members, including all the aforementioned REPS, administrative staff, janitorial/maintenance personnel, and security guards with prizes provided by the College, alumni, and UPERDFI among others.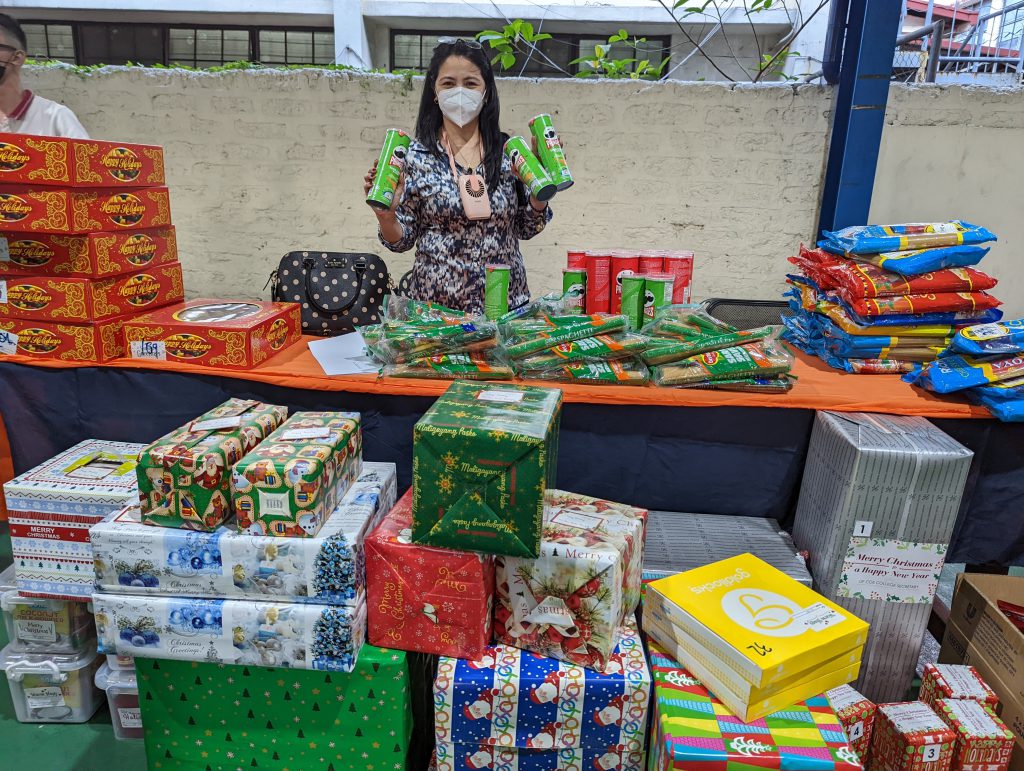 Throughout the entire event, minimum safety protocols were strictly followed. Aside from ensuring physical distancing during token distribution, the online raffle was also aired via Zoom to give everyone the chance to view and participate in the program as the number of those who could physically attend the event in CHAC was limited.
In keeping with the holiday season's spirit of giving and sharing, many faculty members also opted to donate their tokens to the staff, janitorial/maintenance, and security personnel. Despite the simplicity of the event compared to previous annual year-ender activities, the entire College is indeed grateful for the year that has passed and is looking forward to a better year ahead as we continue to work together to bring the pandemic to an end.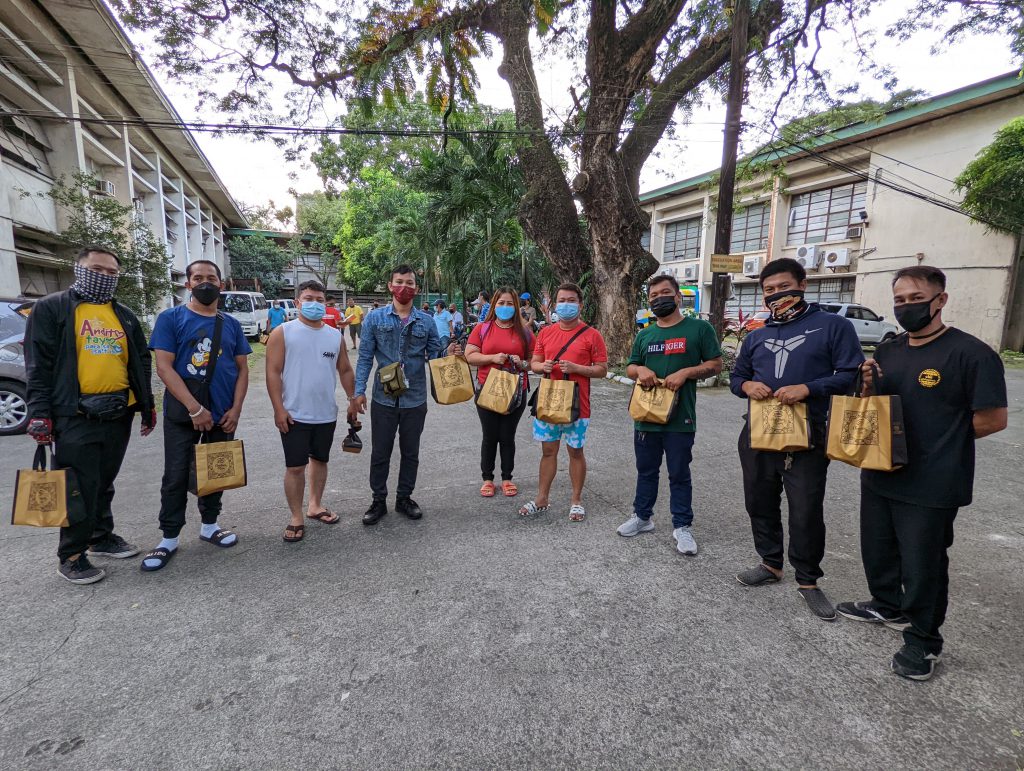 The UP College of Engineering wishes to express its gratitude to everyone who contributed to the success of this simple but meaningful activity.